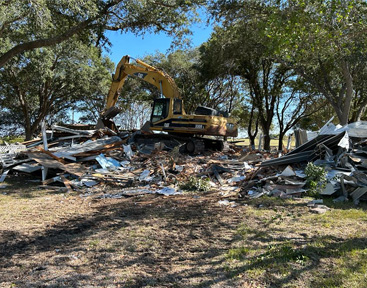 Demolition
Our team possesses the knowledge and experience in demolition and waste segregation, allowing us to classify various waste materials for proper disposal or preservation.
Clean Up
We have trained personnel and specialized equipment to ensure that the cleanup is done safely and effectively. This can help restore a property to its original condition and make it suitable for new development or reuse.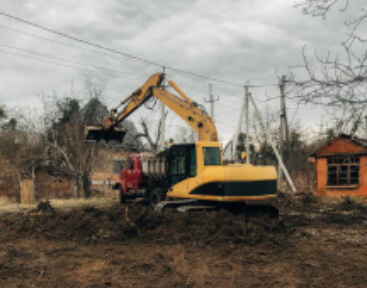 Land Clearing
With the right tools and a wealth of experience, we are capable of swiftly and effectively cleaning up your land. Furthermore, our prices are reasonable and we can accommodate your budget.
Too good to be true? See for yourself. Give our representatives a call to discuss what we can do for you. You will immediately recognize just how different Waste Solutions USA is from your run-of-the-mill waste collection companies. Now is the time to get started with our five-star service.